QUASAROPS

Investigations into the transient fluctuations of reality in the cybersphere
A live book about Incident Response, Digital Forensics, Threat Intelligence and Cyber Security Operations.
Why?
The idea for the book was born out of the necessity to organize my own knowledge and help disseminate practical approaches, concepts and techniques to the community.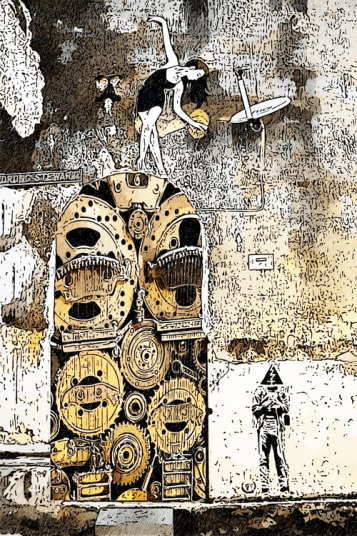 How?
This is a live book, which means it will be under continuous development until it reaches a critical mass of information that can be regarded as a "complete book". This approach is meant to allow me to share my knowledge as it evolves, instead of having to wait for 2 years until a "fully fledged" book is out. This method also allows for content reformulation based on community feedback and contributions.
Author
Diego Perez
Feedback welcomed!
[email protected]
@darkquassar
diegope

Argentina / Australia

Contributors
Quasarops Wiki Docs
My personal notes and procedures for everything cyber related, less formal and more fun –> https://docs.quasarops.com